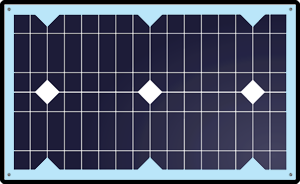 Menu:
About
Borehole Pumps


Electrical
Solar
Contact

Home

Rewinding

Solar Systems


Geysers
Gridfeeding System
Island System
Solar Pumps
Water Treatment


Physical Address:

17 West Str
Otjiwarongo
Namibia

Tel No's:
+264 67 303337
+264 67 304541

Fax No:
+264 67 302794

Our Company was established in 1983 by Mr Klaus Bajorat. In 2008
management of the company was handed over to his son, Mr Gero Bajorat.
At DIS Engineering we offer the full range of engineering services, which includes the following:
General Engineering Services
Electrical Borehole Pumps
Solar Borehole Pumps
Pressure Pumps
Sewage Pumps
Solar Geysers
Solar Gridfeeding Systems
Solar Island Systems
Rewinding
Water Treatment
Elsewhere on these pages we have included a bit more information on our various services as well as a few images for your information and enjoyment.
Please do no hesitate to Contact us.